I haven't published one of these in a while, so some of these articles are a bit older.  Just FYI.
How to Write a Lovely Thank-You Note: Cate is definitely a letter writing champ, so you should trust her advice on writing thank you notes.  I was raised to write a note to everyone who gave/sent you a gift, unless you unwrapped it and thanked them in person.  I think thank you notes (for more than just weddings and showers) are a Southern thing, but nothing is nicer than getting a genuinely nice note in the mail.
How To Handle Criticism: A Practical Guide – I don't get a whole lot of criticism on this here blog (which according to the article I'm not making y'all think), but I know a lot of bloggers who do.  And as thin-skinned as I am, I found this really pertinent.
A Slow Books Addendum – I hate being told that what I'm reading is "trash" because it isn't "good literature".  Well, what is "good literature"?  Because what you consider "good" is definitely not what I consider "good".  Just take a look at my book reviews.  I'll stop before I get all ranty, but this was a terrific response to an article that kind of pissed me off.
If you've been following the agency pricing hoopla and the Department of Justice's lawsuit against 5 of the Big 6 Publishers, you're probably confused like me.  Luckily Jane from Dear Author, who happens to be a lawyer, took the time to explain it all.  Now my question is, what, if anything, will this mean for libraries?
But let's get to the important part…the food:
Baked Shells with Tomato and Mozzarella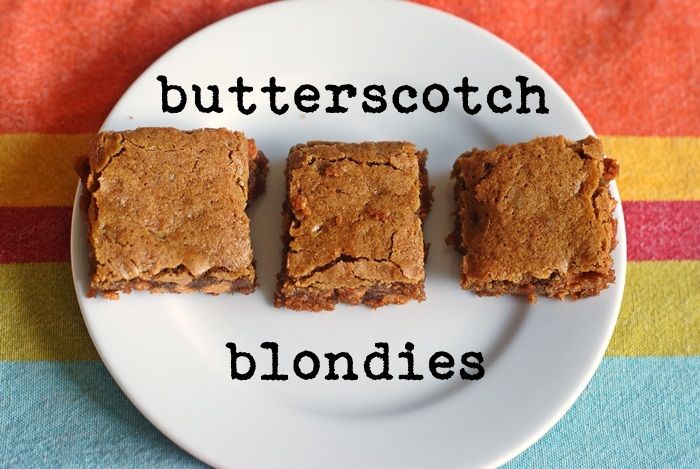 This post is linked to Friday Favorite Finds